A Little Means A Lot: Become a Monthly Donor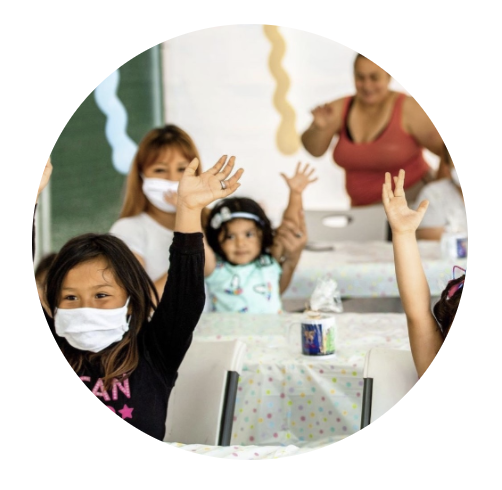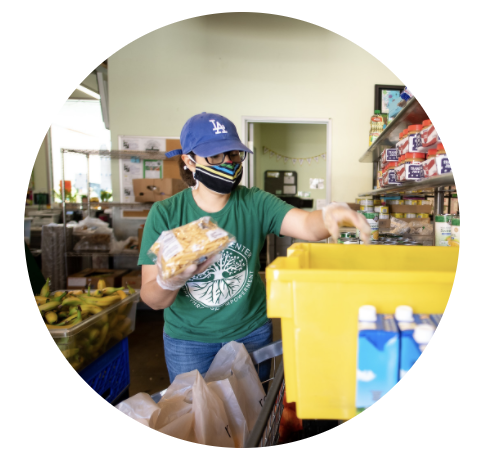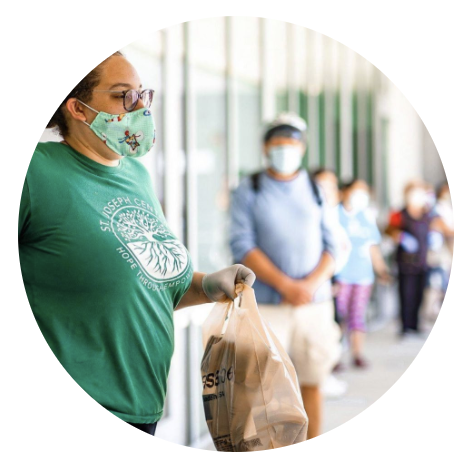 Long-term Impact
Your monthly support lets us take a long-term, planned approach. As a Hope Planter, you work side-by-side with us to make lasting change in the lives of people in need.
Registered before? Log in to use your saved details.
If you registered an account, please enter your details below to login. If this is your first time, proceed to the donation form.