HAVE A SEAT in SUPPORT of our BREAD & ROSE CAFÉ!
You're invited to join our Have a Seat campaign from now until #GivingTuesday (Dec. 3) to support our Bread & Roses Café! Here are a few ways to get involved:
 Attend our Happy Hours where a certain % of sales are donated towards the Café: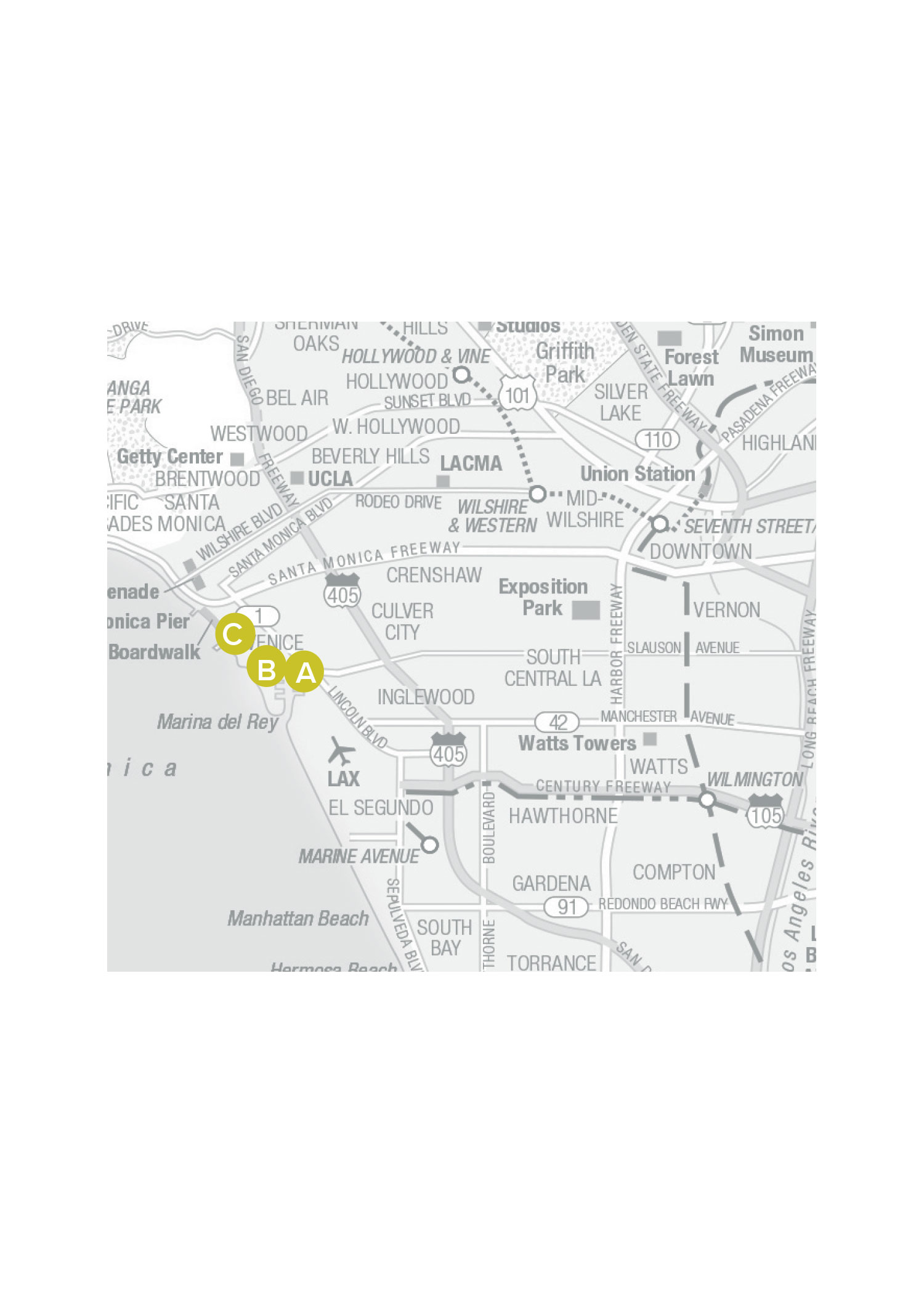 A VENICE
Wednesday, Nov. 6 @ Gorjana on Abbott Kinney from 5:00 pm – 7:00 pm
B SANTA MONICA
Wednesday, Nov. 20 @ Ashland Hill in Santa Monica from 6:00 pm – 8:00 pm
C MARINA DEL REY
Tuesdays (until Dec. 3) @ Sunny Spot in Marina Del Rey from 3:30pm – 6:30pm
 Host your own fundraiser: 
Click here for our Non-Digital Toolkit with ideas on how to raise funds for Bread & Roses #IRL
(in real life).
Don't have the time? No worries! Create a Facebook fundraiser:
Click here to start a Facebook fundraiser, and click here to download our Digital Toolkit with helpful info and blurbs to help you inspire your networks.
 SEE HOW YOUR GENEROUS DONATION IMPACTS BREAD & ROSES CAFÉ: