Donate Today
We are committed to being on the front lines during this Covid-19 crisis.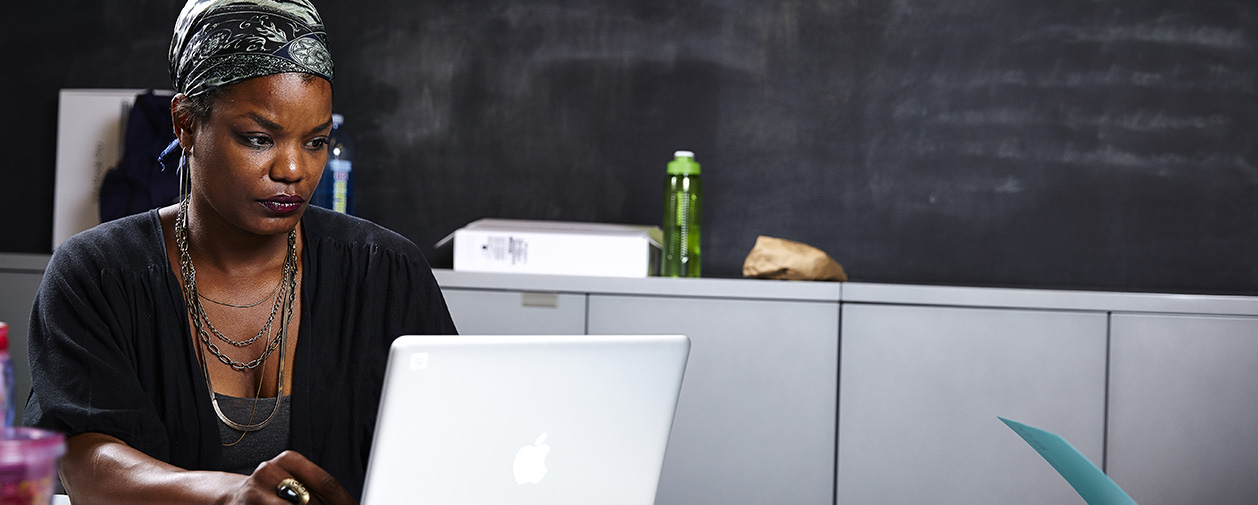 Education & Vocational Services
Workforce development helps low-income Angelenos achieve financial self-sufficiency and enriched childcare starts toddlers and preschoolers off on the right foot in life.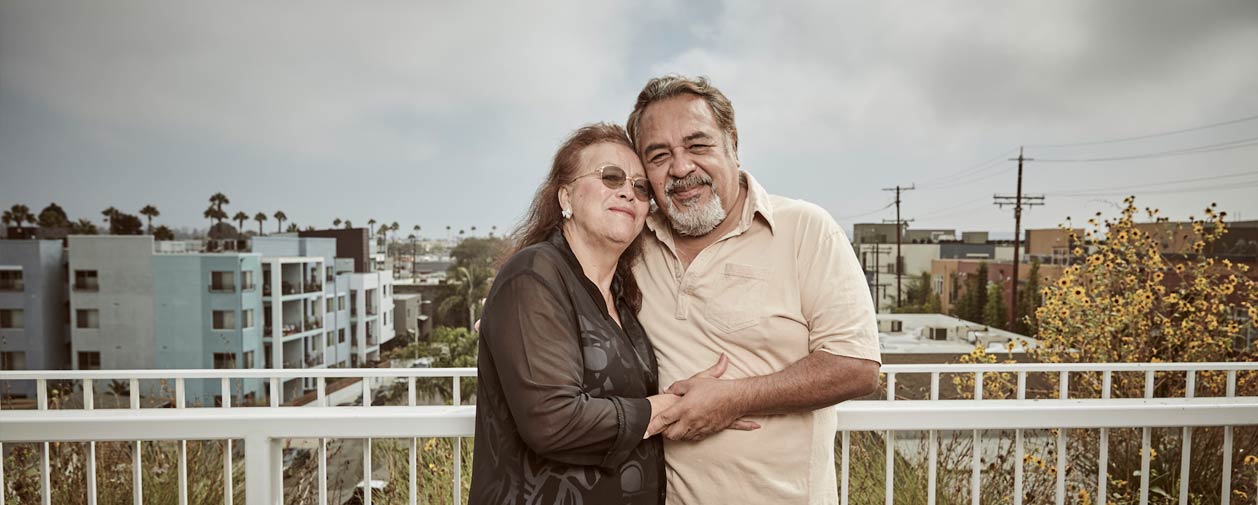 Housing
We help homeless and at-risk individuals and families find and keep permanent housing.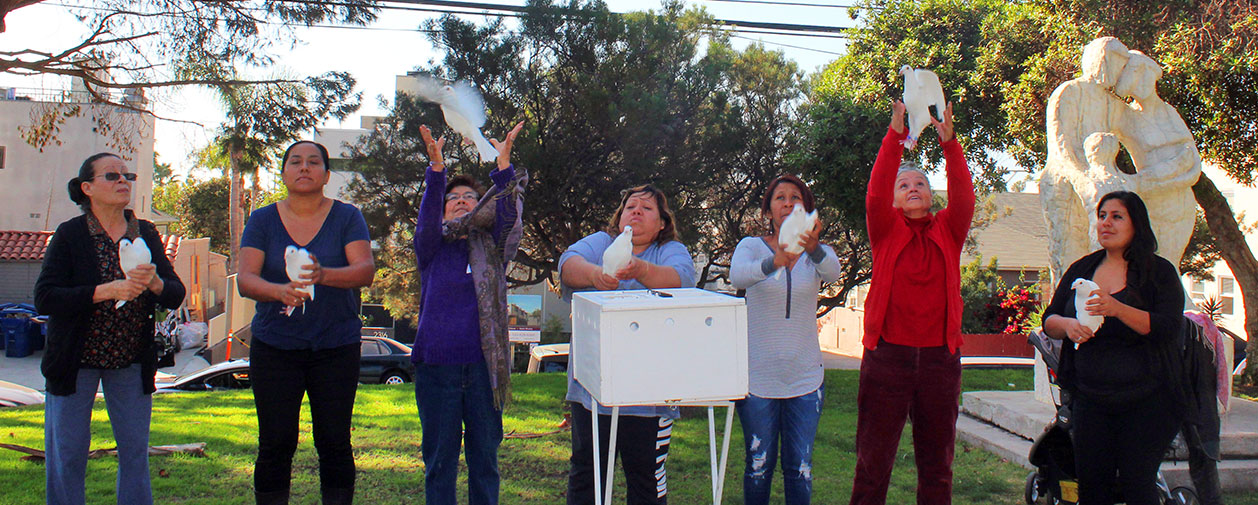 Mental Health
Therapy and other support help clients impacted by mental health issues lead fuller, more independent lives.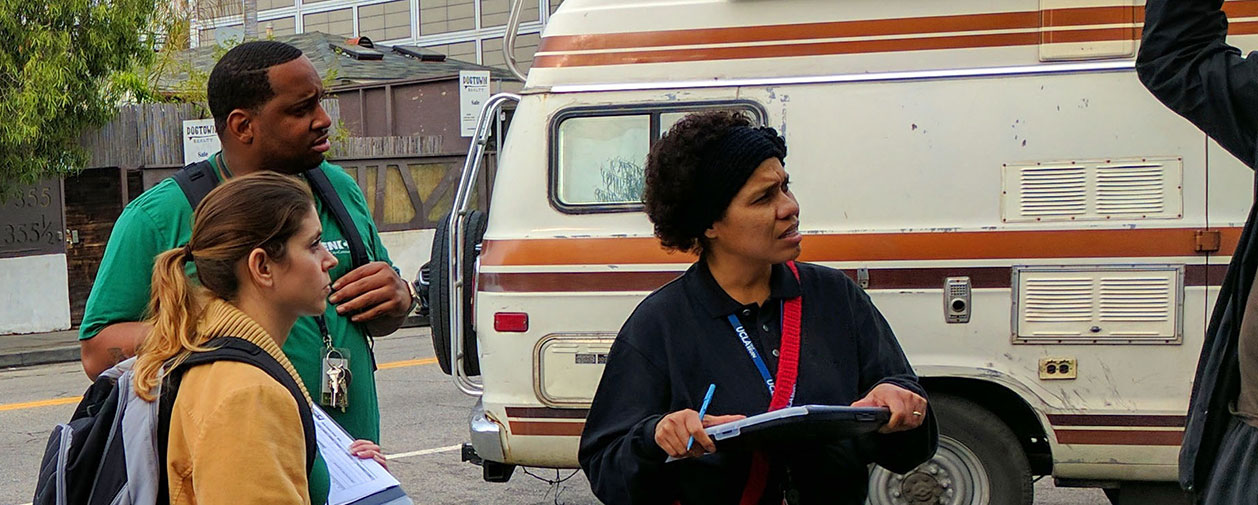 Outreach & Engagement
Street teams, walk-in centers, and food assistance serve as gateways to help people access housing and other resources.
Early Learning Center
St. Joseph Center Early Learning Program provides quality care to children in an emotionally nurturing and intellectually stimulating environment.
Learn More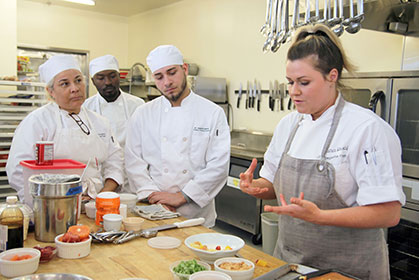 Culinary Training Program
The Culinary Training Program breaks the cycle of poverty by giving individuals with barriers to employment the skills they need to succeed in the food service industry.
Explore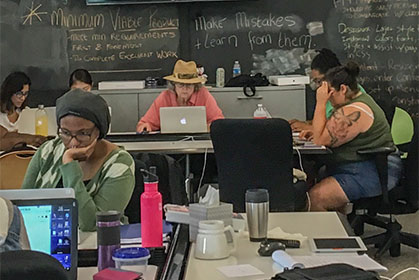 Codetalk
CodeTalk prepares women with barriers to employment for technology careers by teaching them how to code and build websites.
Learn More
Homeless individuals and family members placed in safe, permanent housing.
Women and men graduated from our job training programs - 75% of whom found jobs!
Women and men received life-changing mental health services to improve stability, self-sufficiency, and quality of life.
Hot, nutritious meals served to homeless men and women at our Bread and Rose Café.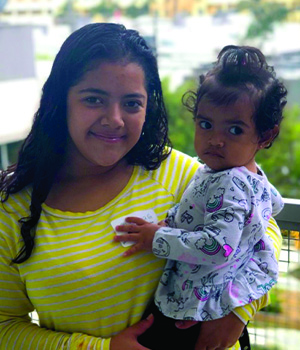 "St. Joseph Center has been such a blessing. It saved our lives."
– Ashley, Animo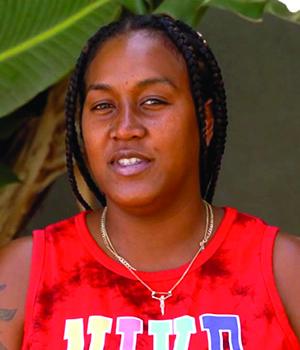 "I feel like I have been given new life. I have been working on the goals I have set for myself–I feel like the program has helped me build a lot of self-confidence, it has helped me build my self-esteem."
– Cecelia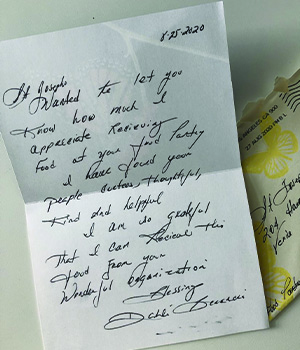 "I have found your people courteous, thoughtful, kind and helpful. I am so grateful that I can receive this food from your wonderful organization."
– Dahli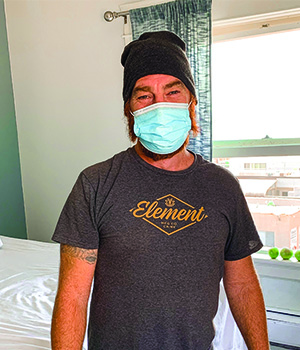 "Everything is going good for me now, and I'm on the right track."
– David, Project Room Key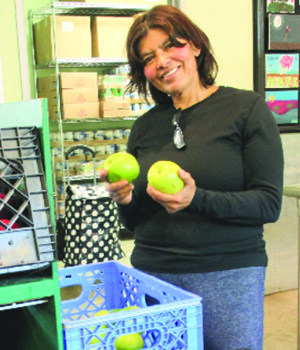 "St. Joseph Center let me be there for my daughter–I am so grateful a place like this exists."
– Norma, Food Pantry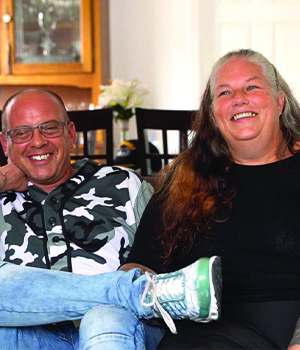 "Thanks to St. Joseph Center, the simple dream of a roof over our heads became a reality–it's nothing short of a miracle." – Rebecca and Paul