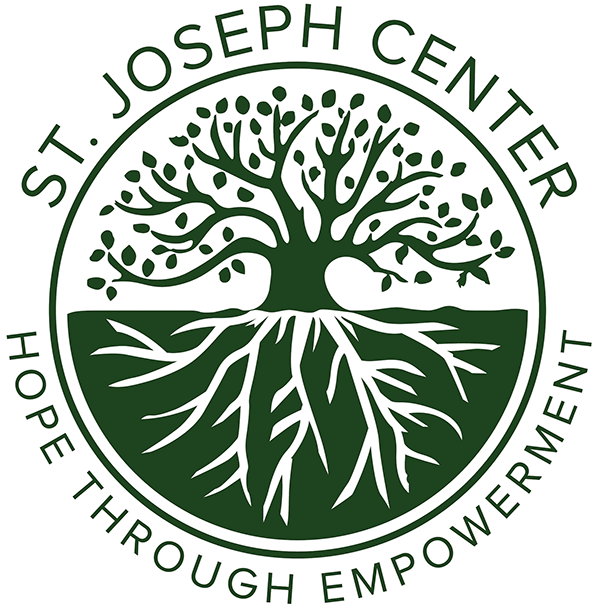 Hope Through Empowerment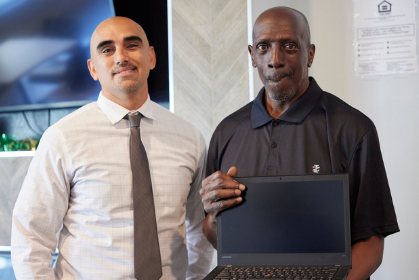 FORTIFI LA
Technology job training for justice experienced adults and people impacted by economic hardship throughout Los Angeles. Change your course with a cutting edge technology skillset, professional development and support to overcome what holds you back from fulfilling on your potential.
Learn More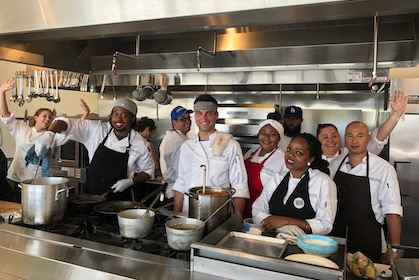 Bread and Roses Training Kitchen
The Bread & Roses Training Kitchen breaks the cycle of poverty by giving individuals with barriers to employment the skills they need to succeed in the food service industry.
Explore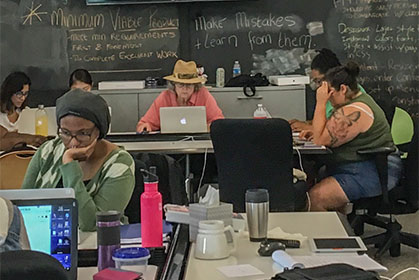 Codetalk
CodeTalk prepares women with barriers to employment for technology careers by teaching them how to code and build websites.
Learn More
Homeless individuals and family members placed in safe, permanent housing.
Women and men graduated from our job training programs
Women and men received life-changing mental health services to improve stability, self-sufficiency, and quality of life.
Hot, nutritious meals served to homeless men and women at our Bread and Rose Café.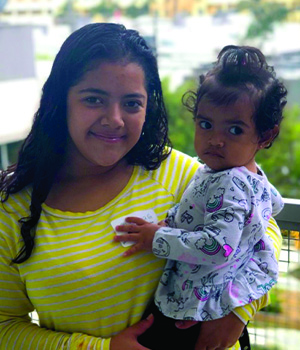 "St. Joseph Center has been such a blessing. It saved our lives."
– Ashley, Animo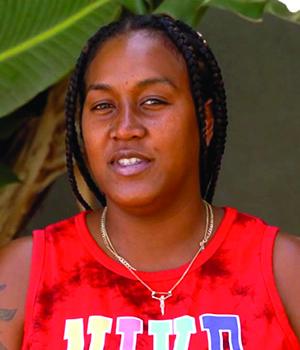 "I feel like I have been given new life. I have been working on the goals I have set for myself–I feel like the program has helped me build a lot of self-confidence, it has helped me build my self-esteem."
– Cecelia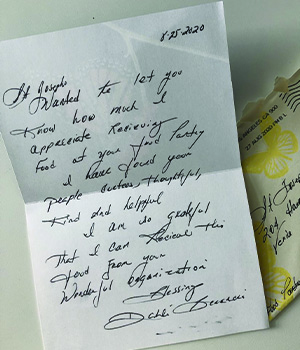 "I have found your people courteous, thoughtful, kind and helpful. I am so grateful that I can receive this food from your wonderful organization."
– Dahli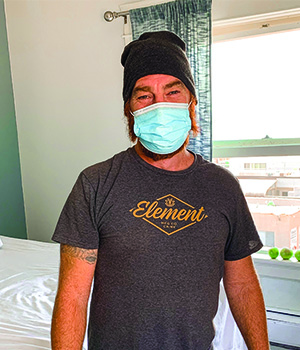 "Everything is going good for me now, and I'm on the right track."
– David, Project Room Key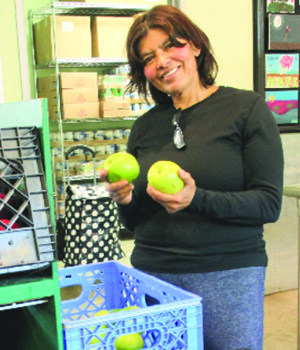 "St. Joseph Center let me be there for my daughter–I am so grateful a place like this exists."
– Norma, Food Pantry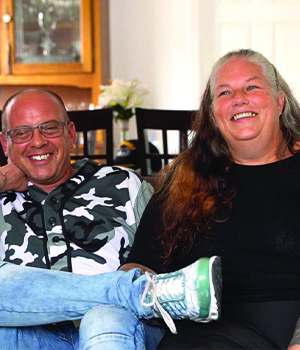 "Thanks to St. Joseph Center, the simple dream of a roof over our heads became a reality–it's nothing short of a miracle." – Rebecca and Paul