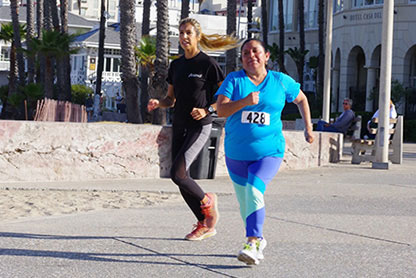 Ánimo
Ánimo provides traditional and non-traditional mental health services to underserved Latino/a families and individuals. The Program offers mental health counseling; medical services (in partnership with Venice Family Clinic), dental and vision care referrals, psychiatric treatment; substance abuse counseling; and spiritual guidance.
The goal of Ánimo is to remove barriers that prevent underserved Latino families from accessing mental health services.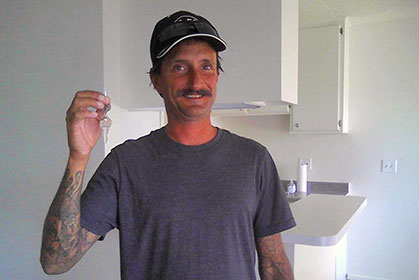 Mental Health Focused Housing Programs
Our Mental Health-Focused Housing Programs provide mental health, physical health, and substance abuse services to chronically homeless individuals through a multi-disciplinary approach designed to help clients obtain and maintain permanent supportive housing.
These teams include Case Managers, Mental Health Specialists, individuals with lived experience, substance abuse counselors, a physician and physician assistant from Venice Family Clinic, and a contracted Psychiatric Nurse Practitioner all working together seamlessly.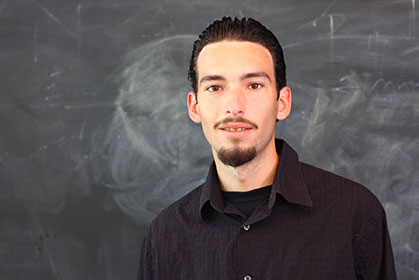 Santa Monica Youth Resource Team
The Santa Monica Youth Resource Team works with at-risk youth, ages 16-24 to assist with basic needs, housing, mental health, and educational/vocational services. We provide assertive case management and referrals to youth and their families. Primary areas of service include education, economic vitality and stability, and mental health services.
St. Joseph Center leads this collaborative effort, serving as the primary point of contact for clients and coordinating case management.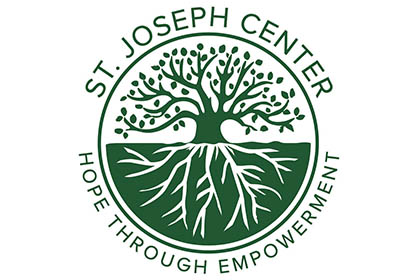 Short & Long Term Clinical Services
St. Joseph Center provides a range of mental health services to support housing stability, especially for formerly chronically homeless individuals. We help people address mental health, substance use, and case management needs in order to increase successful housing retention, decrease mental health symptoms, and increase overall independent functioning.
We also work with adults who require short term therapy to resolve mild mental health symptoms due to life stressors. These clients generally engage in weekly therapy meetings and are largely self-sufficient in other areas of life.