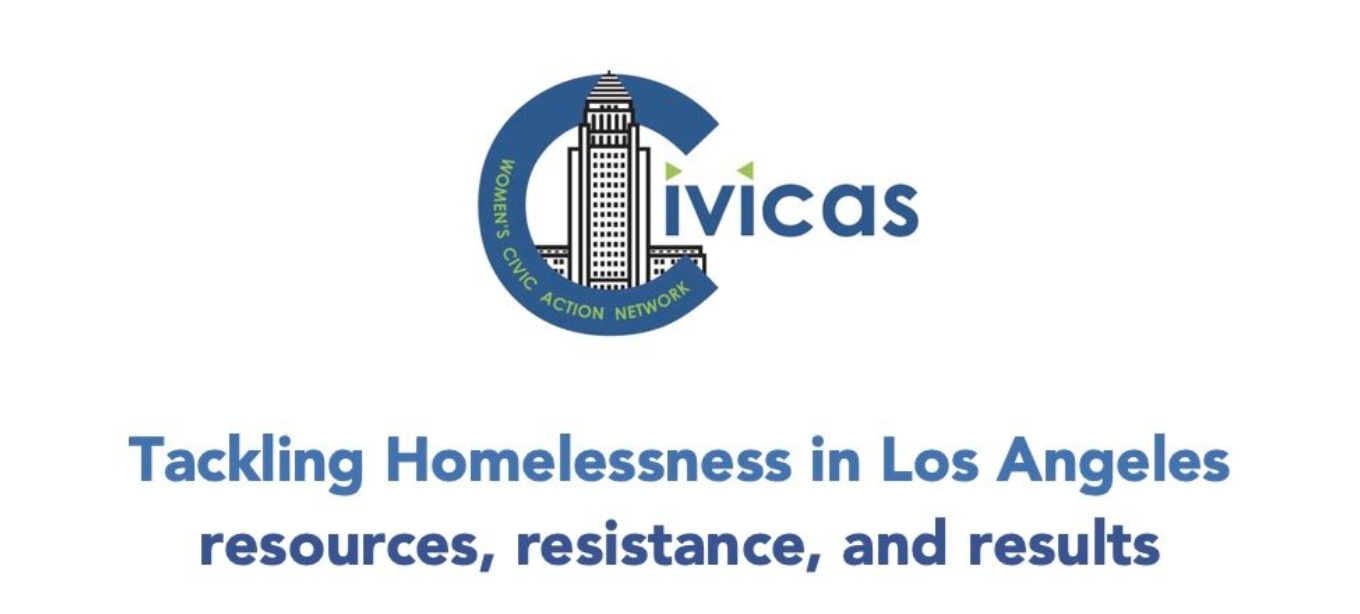 Tackling Homelessness in Los Angeles - Resources, Resistance, and Results
Air Date 10/19/2021
Time 5:00pm
Is it possible to end homelessness?
Who's in charge?
What are the challenges of addressing homelessness in Los Angeles?
What will it take and how can we help?
We hope you can join us on Tuesday 10/19 at 5 pm to discuss: Tackling Homelessness in Los Angeles – Resources, Resistance, and Results
St. Joseph Center will be joining Civicas, the women's civic action network, for a virtual forum with some of our region's most knowledgeable and respected leaders to talk about navigating resources and services to solve the LA homelessness crisis.
Guest panelists include St. Joseph Center President & CEO, Dr. @VaLeciaAdamsKellum, joined by Wendy Grueuel, Vice-Chair of @LAHSA, Heidi Marston, Executive Director of @LAHSA, and Andrea Iloullian, Senior Program Officer/Domestic Programs @HiltonFoundation
If you'd like to share a comment and/or send questions to civicas4la@gmail.com prior to the event.
Twitter:
Join us on Tuesday 10/19 at 5pm with some of the region's most knowledgeable leaders representing @stjosephctr @LAHSA and @HiltonFound to discuss: Tackling Homelessness in Los Angeles – Resources, Resistance, and Results.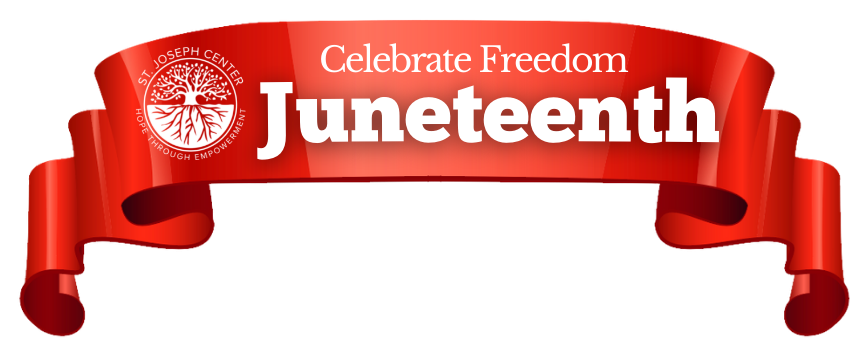 Juneteenth 2021 - A Conversation About Social Justice, Policing, and Homelessness
Air Date 06/19/2021
Time 11:00am
Guest Panelists:
President & CEO of St. Joseph Center, Dr. Va Lecia Adams Kellum
Lead Author of the George Floyd Justice in Policing Act, Rep. Karen Bass
Supervisor of Los Angeles County Board of Supervisors, Second District, Holly J. Mitchell
Watch Dr. Va Lecia Adams Kellum in this powerful Town Hall Event check it out!
Air Date 07/15/2020
Time 10:00am
We must take immediate action to end homelessness.
"We must rise up, and your voice is critical."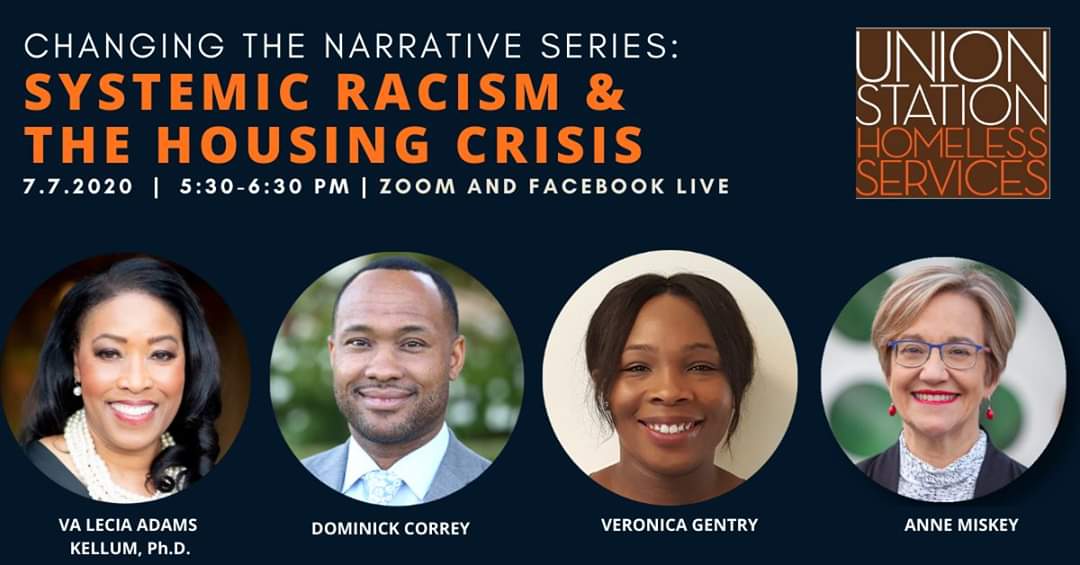 Union Station to Hold Discussion on Systemic Racism and the Housing Crisis
Air Date 07/07/2020
Time 5:30pm
Union Station Homeless Services (USHS) in Pasadena, recognized as the San Gabriel Valley's largest social service agency assisting homeless and very low-income adults and families, begins an online discussion series called Changing the Narrative on Tuesday, July 7, via Zoom and Facebook Live!.